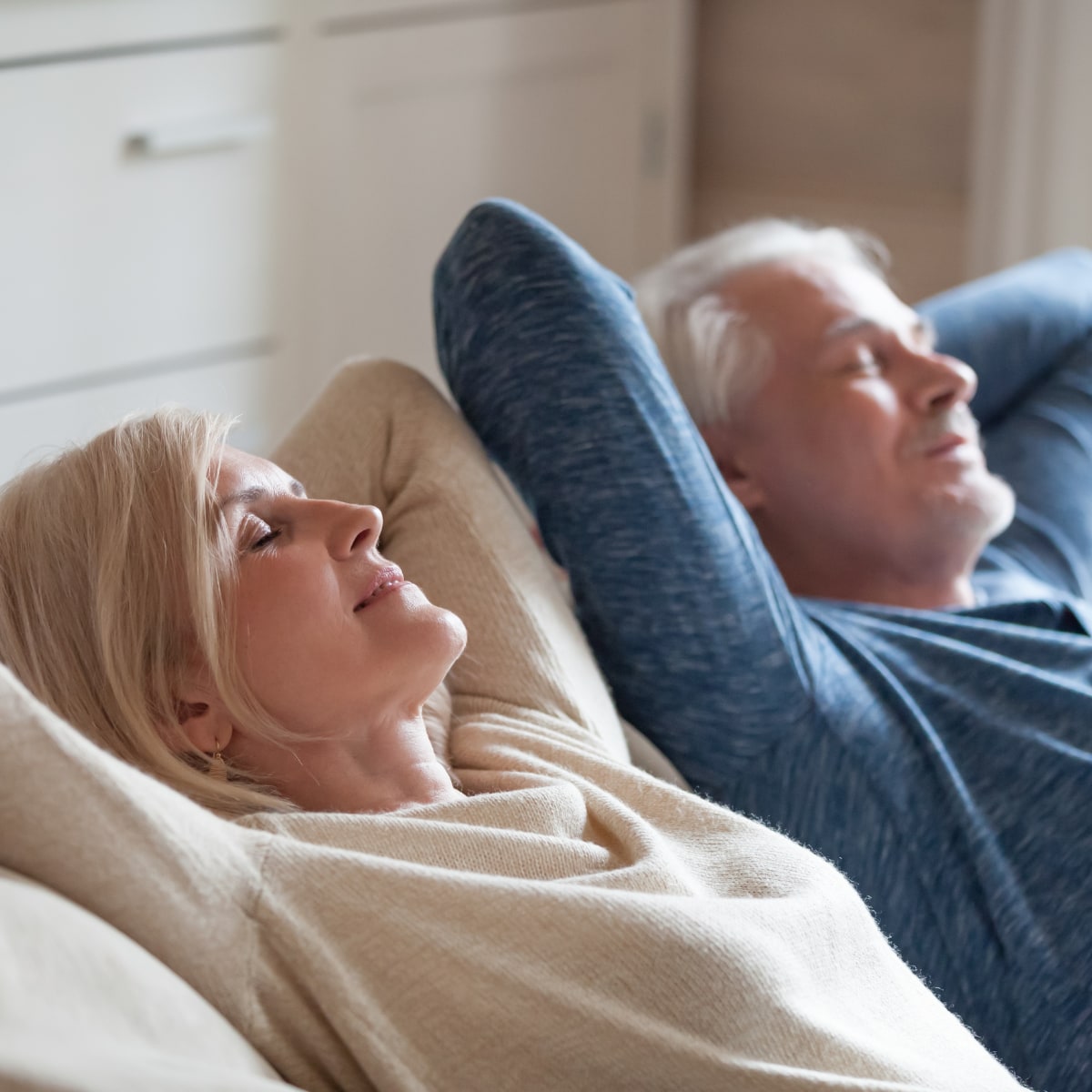 Peace of Mind In-Home Service Plan
Contact Us About This Product
Based on customer demand, Midwest Mobility is proud to offer in-home service contracts for those who want a worry-free ownership experience.
What Is It?
Manufacturer warranties cover parts, but not labor for diagnostics, repairs, or installation of replacement parts. With your Peace of Mind service plan, we come to your home to diagnose and repair any issues at no additional labor cost, including returning for a follow-up visit to install parts.
How Does It Work?
At the time of your equipment sale (or up to 1 week after the sale), add a 2-year or 3-year Peace of Mind plan to your purchase. Additional fees may apply for customers who live outside our primary service area.  These plans are independent of the manufacturer's parts warranty. Depending on the equipment, you may be responsible for replacement part costs if the part is out of warranty.
What Equipment is Covered?
These plans cover major equipment – scooters, power wheelchairs, hospital beds, lift recliners, and patient lifts. We do not sell them to cover manual wheelchairs, transport wheelchairs, walkers, rollators etc due to the lower cost of these items.
Is It a Good Value?
Our 2-year plan costs $299 and the 3-year plan costs $399. As a comparison, our in-home service calls are currently priced at $189, and a follow-up call to install parts (if necessary) costs $95. Enough customers asked us if we offer these plans, so we created them in response to demand. It's impossible to predict how many issues will arise, so buying one of these plans is more about having the certainty that you won't be responsible for diagnostics, repairs, or parts installation during the covered period.
Can We Renew a Plan Once it Lapses?
Yes! Simply call us and we can process the order over the phone.